Order page for Barber Exam Practice e-Book from FWYN, LLC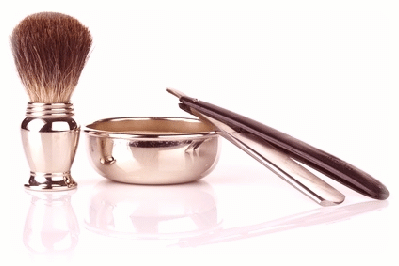 Barber Practice Exam e-Book
$15.99 Download

Available Immediately upon purchase!


Over 1,000 Questions
To prepare you for YOUR State Board Exam
Answers are listed after each chapter
Correlates with the exams service at www.barber-ing.com
You have worked very hard to get to this point. You have put in the hours. You have performed countless haircuts, styles, shaves, chemical services and more. You have sanitized over and over. You have studied anatomy, growth of the hair, client consultation, etc. The only thing that is left, before you can begin your dream career - is to pass your state board licensing exam! You can do it. Improve your chances of passing your state board exam through review, practice and fortifying your confidence with this e-Book - Barber Exam Practice from FWYN, LLC!
The testing companies do not reveal the exact questions on the exam to anyone - but they do reveal the topics on the exam and all the subjects within those topics. From that information, we were able to develop this e-Book of over 1,000 questions from the topics and subjects that will be included on the state board exams. You may also want to check out the exams service of computerized and randomized questions that correlate with this e-Book which are available on the website: www.barber-ing.com.